Enjoy An Individualized Workout Routine In Our Team Training Classes
Are you tired of working hard without seeing results? The truth is, a lot of Group Fitness classes are just designed to wear you out. They're not designed to help you reach your goals.
At Performance Fitness, we're here to change that.
Our Team Training classes take an individualized approach to each and every workout. We take the time to know you and know your goals.
And then we help you get there.
Come see us today in Edwardsville or simply fill out the short form on your screen to learn more today.
How Can Our Team Training Classes Make Your Goals A Reality?
The first step is dedicating ourselves to understanding the unique needs of every person in our program. We're pushing back against cookie-cutter workout routines and we're giving you the chance to tailor your training to meet your unique needs.
In our Group Fitness classes, you can enjoy hands-on coaching and a commitment to helping you make your goals a reality.
Come see us here at Performance Fitness and take on the best training in Edwardsville, Glen Carbon and beyond.
From day one in our system, you'll enjoy:
Dynamic workout routines to match your skill set
Unwavering support from our professional staff
Cutting-edge facilities and high-level resources
A proven path to long-lasting success
So, What Can You Expect On Day One?
Our Team Training program is designed to combine the best aspects of strength training, cardiovascular endurance, and well-rounded athleticism.
We work hard to make sure no two classes are the same and we give you the chance to find what works best for you.
When you join us here at Performance Fitness, you'll enjoy a heart-racing workout where you can challenge yourself and walk away knowing you got the very most out of your body.
We're giving men and women across Edwardsville the chance to take on:
Functional strength and athleticism
Sustainable fat burn and weight loss
Lean muscle toning across your entire body
Incredible confidence in all aspects of life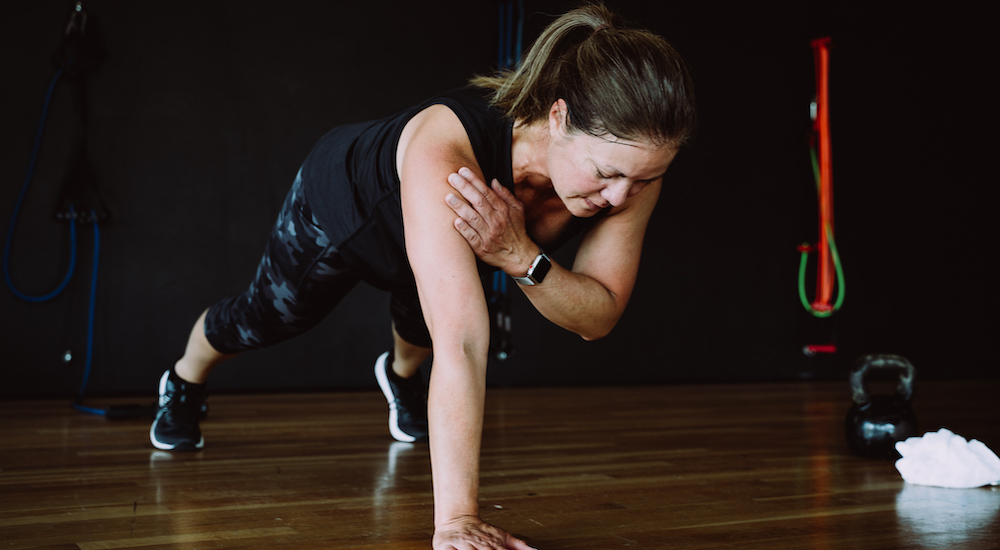 Get Started Today With The Best Team Training Classes In Edwardsville
If you're ready to get more out of your workout routine, join us here Performance Fitness and take on the best Group Fitness classes in Edwardsville.
We're helping people of all athletic abilities find success and we can't wait for you to be next.
Fill out the short form on your screen to learn more today!