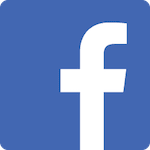 I had tried a lot of places to get in shape. Never seemed to work. But here it's completely different. The trainers, the members, the workouts, all together make for an experience that makes you crave to be there. Changing workouts, tailored to your fitness level but still pushing you to the next level. The advice on eating. They aren't concerned about you winning a body building competition they are concerned about you winning at living a healthy life and being in the best shape to live it!! Before I joined I was overweight, and had health issues. After just 3 months I have lost more weight than in the last 5 years, had my medicine cut almost in half by my doctors, and am well on my way to being the healthiest I have ever been. If you need a place to help you get healthy you have to go here.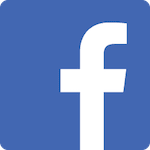 It is like having a personal trainer and working out with others at the same time. A small group doing a similar workout, tailored to your ability, strengths and weaknesses. I was having issues with mobility, flexibility and getting old and stiff too soon. I started with a personal trainer but that got expensive. I heard about Performance Fitness and decided to give it a try. I have continued to see improvement and weight-loss without feeling any decrease in my workout. Roger and Tanner are great and would highly recommend them.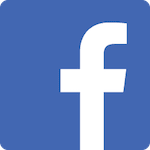 I love performance fitness! I've gained strength and endurance since I've started working out with them. They are really working to help me achieve my personal fitness goals. Highly recommended. ⭐️⭐️⭐️⭐️⭐️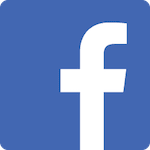 Honestly a great step for my physical fitness. Getting into shape after being out of shape is daunting. I found a flexible, positive (without being pushy) environment to make this happen. Still on my journey, but so relieved I found this place and the people here.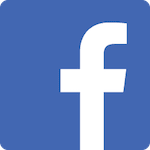 The trainers at Performance Fitness are the best! I love the workouts and they have helped me crush my weight loss and fitness goals!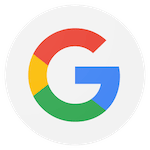 Going to Performance Fitness and training with Tanner and Roger helped my husband improve long-standing physical conditions, and he is over 70 years old! After about 6 months working out at Performance Fitness twice a week, he had to go for his regular cardiology check up due to slight arrhythmia. His cardiologist was amazed as he rarely sees the heart of someone that age IMPROVE. Recently he had to have surgery and afterwards the doctor shared how remarkably healthy his blood flow is—for someone his age. The only changes he has made to his lifestyle in the last year has been working out regularly with Tanner and Roger at Performance Fitness. Thank you, Roger and Tanner.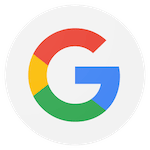 I absolutely love it here! I have been coming to this gym for about a year and a half now. When I joined I wasn't very motivated or confident in starting a new healthier lifestyle but the trainers keep you accountable. They make sure you get everything you need to succeed. Tanner is a great trainer! He is knowledgeable and can easily customize the workout to make sure you get the most out of your workout if you have any type of restriction. Roger is easy to talk to and relatable. He's done an amazing job making sure the gym feels like a safe space during the pandemic. Everyone who comes is very friendly and encouraging! Coming here I have been able to reach many goals and successfully maintain my weight loss. They have made my weight loss journey easier and fun. I highly recommend checking them out! I am so happy I did!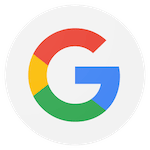 Best gym around. You won't get lost In the mix like you would in a big box gym. Roger and Tanner know everyone by name. Give them your goals- whether it be weight loss, diet, mental health; they will do anything to help you achieve them. Each workout is fit to your personal needs, and small group workouts lend themselves to help you achieve the goals stated above. My favorite part of the gym is truly the small groups that makes a person feel like you have your own personal trainer too. GIVE THEM A TRY ASAP! You won't regret it!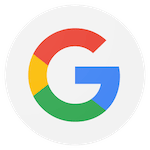 I love this gym! Conveniently located in Edwardsville, I'm able to fit my workouts in during my busy schedule with a personal trainer. My morning workouts give me the energy I need to chase around my kids, this routine has helped me feel more like myself. I highly recommend Performance Fitness to anyone looking for a customized approach to their fitness routine!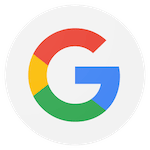 I have started my fourth year exercising at Performance Fitness. The trainers are excellent and adapt workouts to to fit individual needs and ability. They have an easy to negotiate website to schedule your workouts as well as reminders for your upcoming workouts. Performance Fitness is a great value for what is offered.